October 2, 2017
Apprenticeship Opportunities at Columbus Stainless
Training Opportunities for the Youth with Maths, Science and Engineering Subjects
Columbus Stainless, founded in 1966 and part of the Multinational Acerinox Group, is proud to be the only producer of stainless steel on the African Continent.  To remain one of the top stainless steel producers, we recruit excellent calibre people and are committed to training and developing them to reach their full potential and share in our successes.
Columbus Stainless is offering apprenticeship opportunities in Middleburg:
Fitters
Instrumentation Mechanicians
Boilermakers
Millwrights
Diesel Mechanics
Fitters and Turners
Riggers
You do not necessarily need extensive experience, but we do require the following:
A minimum of an N3/Matric with Mathematics and Science and two relevant Trade-related subjects (with a minimum of 50% for each) or 7 subjects (including Mathematics and Science) at NCV Level 4 (with a minimum of 50% for each) • Practical and logical, with an interest in equipment maintenance
South African citizenship
A willingness to work shifts and overtime, as required.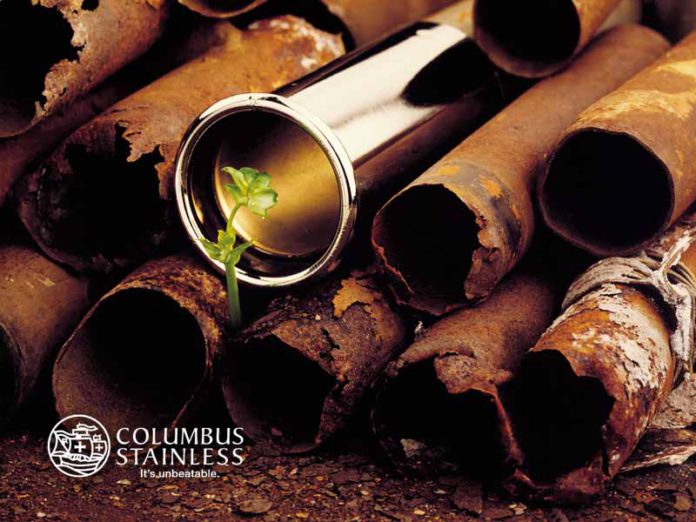 In return, you will be trained for an outstanding career in maintenance.
How to apply
Applications close on 13 October 2017. To apply fax no more than one CV to 086 695 1065 or e-mail your application to
learnerships@columbus.co.za. Please: • Indicate clearly that your application is for Apprenticeship • Include copies of your qualifications • Indicate your preferred cell phone number for SMS communication.
Via – Humanjobs