September 2, 2017
Traffic Officer Learnership at the Road Traffic Management Corporation
The Road Traffic Management Corporation (RTMC) hereby invites applications from suitable candidates to apply to be trained as Traffic Officers in the National Traffic Police (Ref No. RTMC/TT/ 2017.
The RTMC has committed itself to develop a 21st Century Cadre for Road Traffic Management in South Africa. This Cadre will produce dedicated and skilled Traffic Officers who will enforce the rules of the road; who will protect and serve without fear or favor. They will ensure that all road users, including pedestrians, use our roads in an orderly and safe manner. The key purpose of Traffic Officers is to ensure the safe and free flow of traffic to prevent road crashes and deaths on our roads.
Duties:
Full participation and involvement in the RTMC training program and processes for a duration of three (3) years.
The successful candidates will be required to enter into a three (3) year training contract with the RTMC.
Requirements:
South African Citizenship
A Senior Certificate/Grade 12 or equivalent (minimum)
A valid code B drivers licence (minimum).
Below the age of thirty-five (35)
All successful candidates will be subject to driving skills assessment
Medical screening will be conducted by the RTMC
Security clearance and criminal records checks will be conducted by the RTMC
Willing to undergo training in all weather
The successful candidate must have the following attributes and competencies:
Good problem solving skills
Resistance
Good communication and Interpersonal skills
Conflict resolution and problem solving skills.
Good communication skills, written and verbal
Good driving and observation skills
Basic understanding of the Criminal Procedure Act, Road Traffic Management Act and National Road Traffic Act
Knowledge of at least two of the provincial languages. Diligence and discipline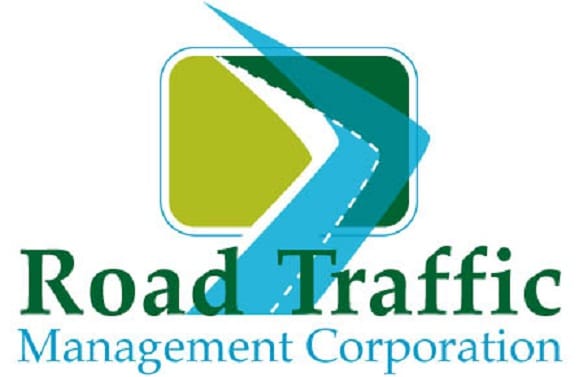 Further verification of qualifications will be done.
How to apply
Closing date for all applications is 16 September 2017
To apply please submit a letter of application (no prescribed template), accompanied by a recent Curriculum Vitae as well as certified copies of qualifications, identity document and driving license.
You can apply online, post or hand deliver to the following address: The Office of the CEO, RTMC, Private Bag X 147, Pretoria 0001 or hand delivered to Eco Origin Office Park, Block F, 349 Witch-Hazel Street, Highveld Ex 79, Centurion 0157
The RTMC reserves the right not to make an appointment. Due to the large number of applications we envisage receiving, applications will not be acknowledged. If you have not received any response from us within 3 months, please consider your application unsuccessful.
NOTE THAT CANDIDATES WHO SUBMITTED THEIR APPLICATIONS FOR THE SAME POSITION PREVIOUSLY NEED NOT APPLY AS THEIR APPLICATIONS WILL STILL BE CONSIDERED.
Enquiries: Ms. T Bobani or Ms N Thobela at (012) 999 5200