August 17, 2017
Internship In Communications
The CSIR has an Internship opportunity in the Energy Centre. The incumbents will assist with increasing the profile of the Energy Centre and the CSIR by providing holistic, comprehensive communications support to the communications manager.
This position is based in Pretoria.
The Energy Centre at the Council for Scientific and Industrial Research (CSIR), although still in the ramp-up phase, is the thought leader in South Africa with regard to solutions for the "South African Energy Transition" towards a cleaner and more sustainable energy sector.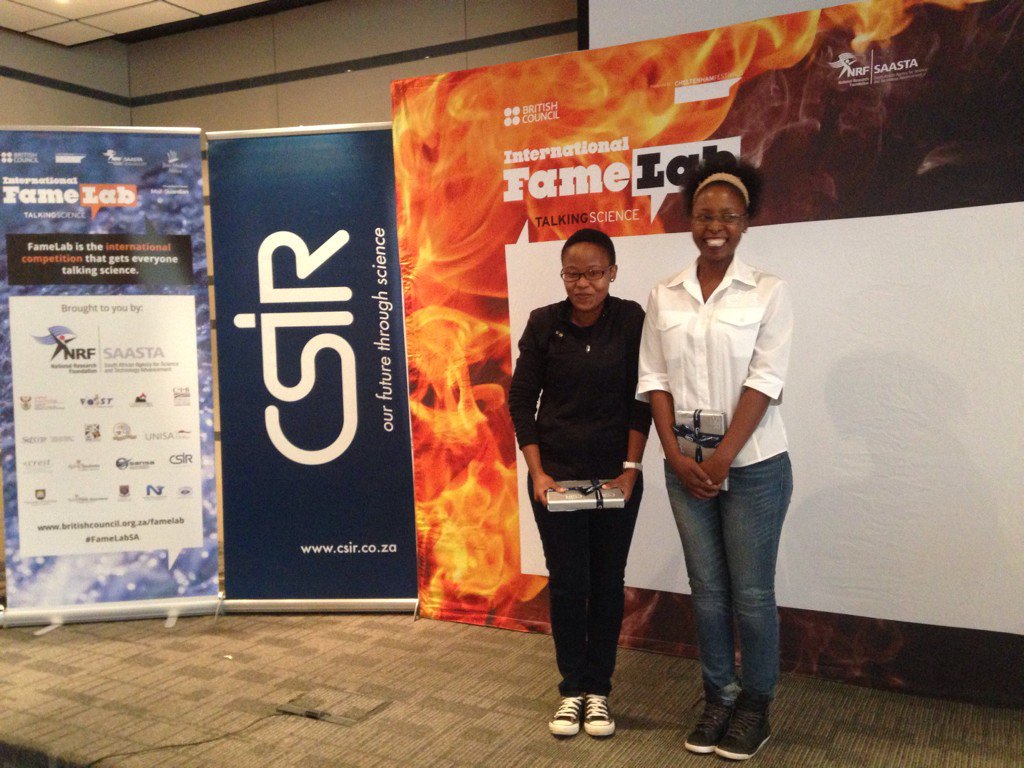 The Energy Centre currently hosts almost 40 highly experienced engineers and researchers.
The vision is to become the first port of call for decision makers in policymaking, industry and science when it comes to the South African energy transition.
Current research activities across the Energy Centre are resource and technology-specific research topics in solar and wind power-generation technologies, battery and hydrogen research, energy efficiency and demand response, energy-system planning and operation, as well as energy market design.
Key responsibilities:
Assist with sourcing, developing and packaging content in order to effectively communicate the CSIR's scientific achievements, research projects;
Protect and promote brand CSIR at the Energy Centre by encouraging adherence to brand standards and coordination of unit brand collateral;
Offer comprehensive operational support in terms of administrative duties for the communications department;
Assist in the planning and execution of the Energy Centre events such as stakeholder visits, conferences, staff social events, etc;
Serve as entry point for enquiries relating to projects;
Participate in meetings to keep abreast of latest developments, recording of these sessions, communicating outcomes, setting up sessions, including some degree of community liaison;
Assist with generating and managing content for the project website, the Broadband-4-All wiki and other project-related websites;
Contribute to the building of a positive image of the CSIR and its research impact area activities and that of its stakeholders.
Qualifications, skills and experience:
A three year diploma or bachelor's degree in communications or related fields;
Good word processing and typing skills with a high accuracy rate;
Ability to extract information from an interview or document, write in popularised style;
Knowledge of digital media tools will be an advantage;
Proven ability to work in a team;
Knowledge of and the use of social media and wireless technologies will be an added advantage;
Willingness to travel to sites where the project team is working.
Closing Date: 21 August 2017
HOW TO APPLY
Click Here to APPLY ONLINE HERE